INDUSTRY INSIGHT: The Rise of Breakfast
Share this
2018-12-31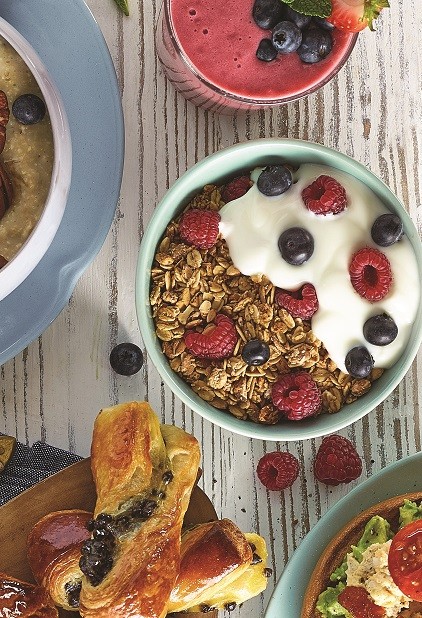 In 2017, sales of breakfast products fell by 2.4%, but last year the top three breakfast categories were all in year-on-year value growth.* Within the breakfast category there is also a continuing health trend which establishments should be looking to tap into. Kff now stock a variety of lines that will help your business satisfy this shift in consumer demand, and stock a variety of natural low calorie breakfast options.
Related Products
Perkier bars are a great healthy grab and go breakfast option with a variety of health benefits. We have recently launched the new quinoa porridge pots, all are a rich source of protein and fibre to help kick start your customers day. Love Smoothies are packed full of nutrients, healthy fats, vegetables and fruits. No prep, no cooking, no clean up, just blend and go! Avocado is now an iconic breakfast offering, simply served on toast is a firm favourite amongst those seeking that healthy alternative to the full English. Poached Eggs are lower in calories and fat than eggs that have been scrambled, baked, or fried, yet they still deliver a great tasting high in protein, low in fat breakfast offering.
Our free range shaped poached eggs are perfect when looking for consistency and quality every time. Visit our website for further product and recipe inspiration *Source Kantar Worldpanel data.