INDUSTRY INSIGHT: Sustainability & its importance
Share this
2021-03-29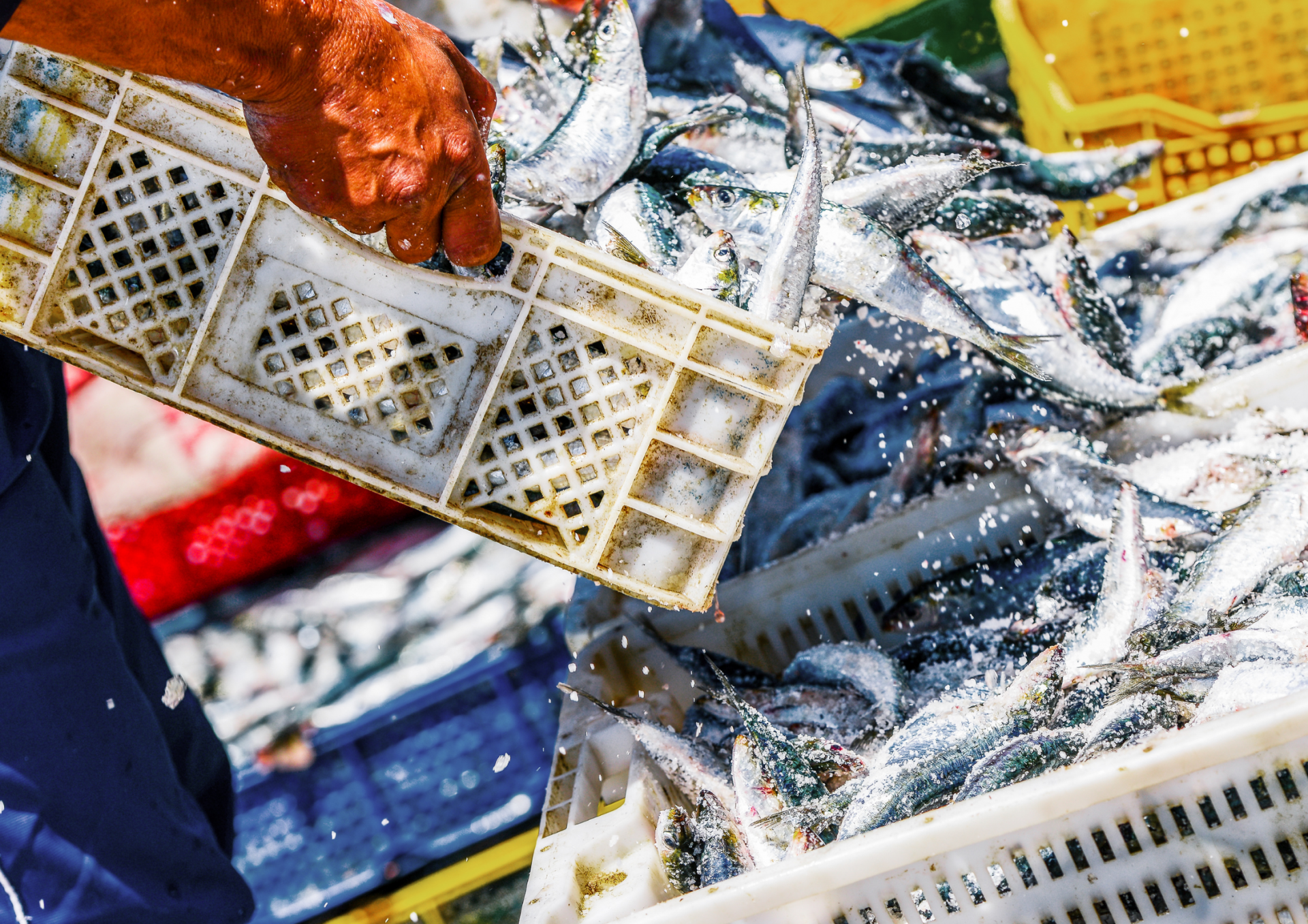 What is sustainable fishing?
Sustainable fishing means leaving enough fish in the ocean, respecting habitats and ensuring people who depend on fishing can maintain their livelihoods.
This is why where we can we source fish from a sustainably source. Our range of filleted fish allows you to offer your customer the very highest quality fish with the reassurance and confidence in our supply chain.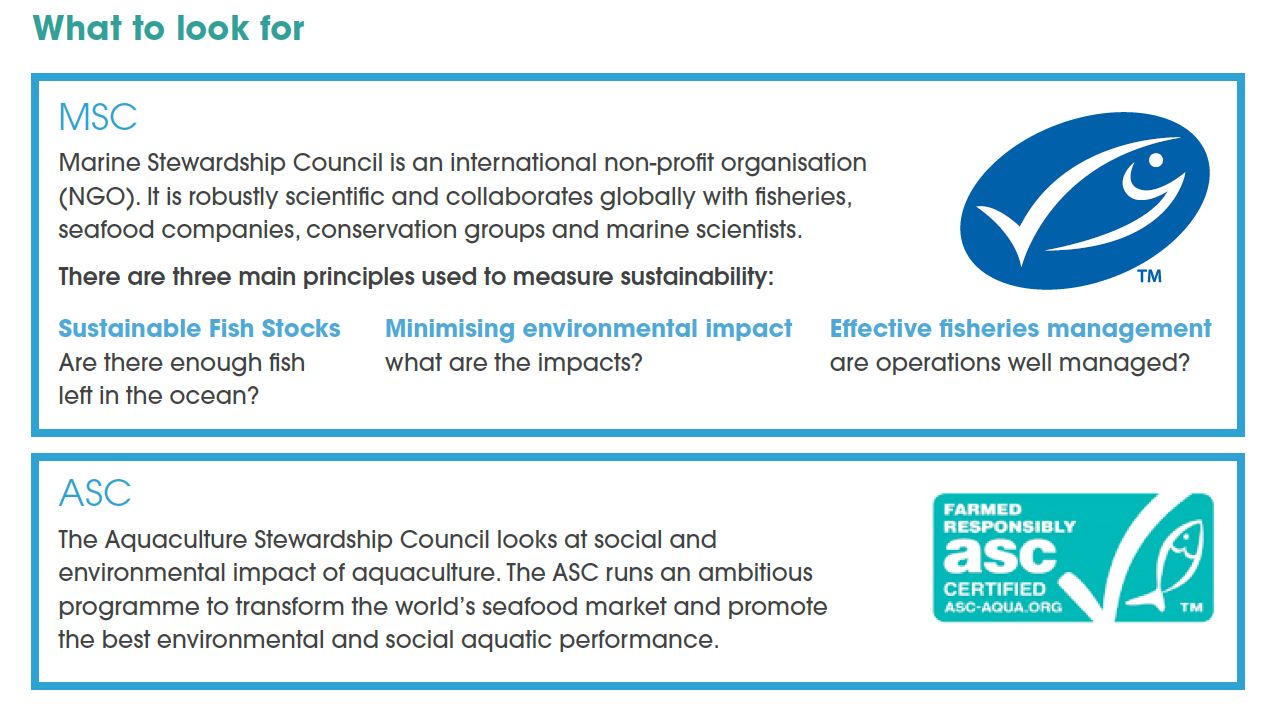 To browse our full Fish & Seafood Range click here